Invest in Finncat Project
Finncat Oy is looking for funding in order to secure the vehicle's R&D and entering into markets.
Do not hesitate to contact us for further information.
What is essential concerning X-country vehicles?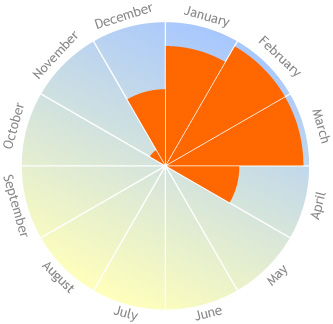 Whenever and wherever you want to go off-road,
the answer is Finncat G2
Finncat is a lightweight All Terrain – All Seasons vehicle with two bending, steerable tracks. Thanks to its unique concept, Finncat is extremely capable of moving in different and difficult conditions, such as deep snow, rugged forest, soft swamps, sand dunes or hard soil. The vehicle isn't turned by braking the inner side track, but rather by bending both tracks. That makes it very gentle on the environment. You can drive over vulnerable moss without causing any harm to it.
If you need to get off the roads for any reason, in winter or summer or both, Finncat is for you.
Take a look!
About the product and the issue!
Contact us for further information!
Olli Pohjola
+358 50 348 4466
olli.pohjola@finncat.fi
Kalle Pohjola
+358 44 711 8372
kalle.pohjola@finncat.fi
Pekka Pättiniemi 
+358 50 1924
pekka.pattiniemi@hobbyhall.fi